Our Services
Catering
BCW providing catering services in India From last two decades. team of experts make sure the food is prepared of high quality standards. Everything for the big day is almost complete. Still, you can't figure out what foods you want to serve-be it the wedding day, Don't believe us? check out our comprehensive lists of businesses ready to make your reception delectable. With so many cateting choices available, your send off be given by friends and family with warm smiles and full stomachs.
Venues
BCW proudly like to showcase our successful journey of managing and rising belt of our banquet chain in Delhi/NCR.
Farm house are situated on chattarpur area, pushpanjali belt Dwarka road,
Above all we do organize functions in all farm house area where in we are in the panel of some good category hotel. We do cater anywhere in Delhi/NCR for all kind of social functions as well as corporate functions.
Facilities
BCW understand that catering brooks no compromises with the schedules. So the company has fleet vehicles of its own for carrying out its operations/Non dependence on outside transport arrangements helps in smooth running of critical function. The company has a well equipped totally hygienic kitchen to satisfy the taste of all hues varieties. Chef of repute in the industry with us provides a bewildering array of cuisines relished by connoisseur. The facilities we can provide you Venus, Theme flower Decoration, Tent, Light & Furniture, Menu planning j/ Sound & Music, Valet Service,Mehndi wala,Churiwala,and Photographer.
Events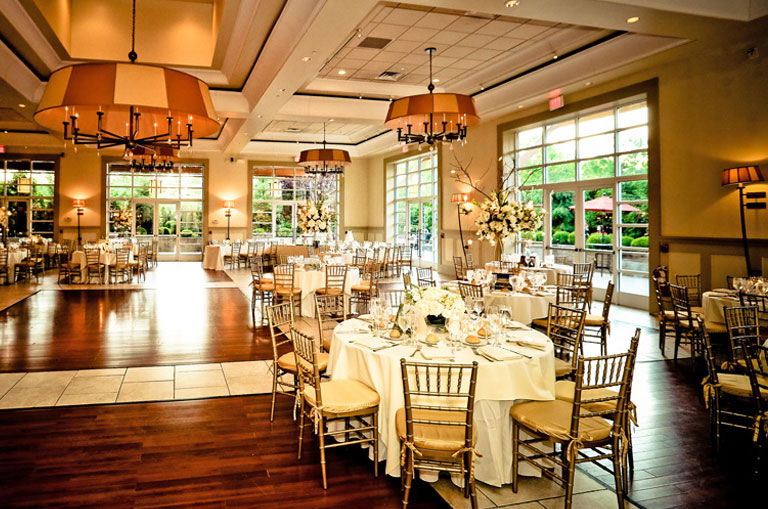 BCW along with our team of experts assure that a wow element is created such that our clients can enjoy a hassle free celebration. Whether corporate get-to-gether or personal celebration, every party dement exclusivity as per the guest profile, occasion, number of guests, whether conditions & venue orientation etc. And we are having a dedicated team to conceptualize and to fabricate a dream evening for you with many customized & many innovative theme.
Decorators
BCW provide Conceptualize and Design your events with for Decoration services. You will be assisted by our Decoration Experts. The most gorgeous flowers can create a stunning atmosphere at your ceremony. Bittoochatwala.com is full of floral specialists that can provide you with flower arrangements and accent pieces that will take your breath away. You want your flowers to be a work of art and that's just what you'll get. You want both service and creativity, and these floral gurus can give you what you deserve. Don't settle for anything less